The Telltale Harp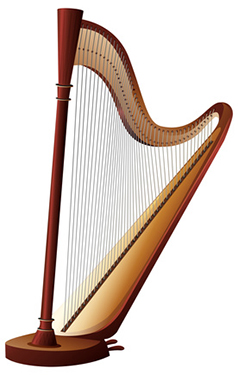 Pegasus Theater's first staged reading for 2017 will be The Telltale Harp by L.A. Kornell and Laura Simpson on Sunday afternoon, January 29 at 2:00 pm.
The Telltale Harp is a backstage comedy exploring the challenging, competitive world of wedding harpists. Based on true tales from harpists across America, The Telltale Harp follows a wedding harpist, a church harpist, and a symphony harpist as they compete for a part on TV wedding reality show "About the Music". The play features live on-stage harp music and occasional audience participation. The audience picks the winner!
Donations gratefully accepted.
Venue: Graton Community Club
Map: Graton Community Club