Shakespeare's R&J
Pegasus Theater Company presents a staged reading of Shakespeare's R&J, an adaptation by Joe Calarco, directed by Beulah Vega.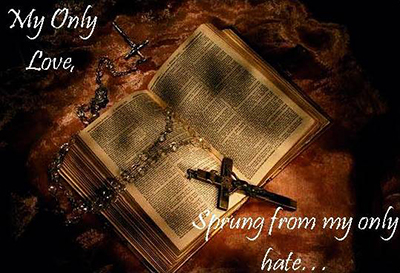 In the small attic room of an all-boys prep school, 4 young men embark on an adventure of swordfights, intrigue and, most of all, love. Shakespeare's classic Romeo and Juliet is re-imagined and distilled by Joe Calarco into its purest parts, letting the story of star-crossed love and unnecessary bloodshed come to the forefront in a timely and powerful lesson indeed on what is "acceptable" love and what we are forced to give up to be true to who we are.
The staged reading will be held on July 10 at 6 p.m. in the courtyard of the Sonoma Nesting Company at 16151 Main St., which borders on the downtown plaza by the footbridge over the river in Guerneville. Donations will be welcomed.
Sonoma Nesting Company information:
Venue: Sonoma Nesting Company
Map: Sonoma Nesting Company
Parking: Some parking is available at the store and some spaces are available next to the foot bridge. Additional parking can be found on First, Main and Third Streets.